Jump to winners | Jump to methodology
Smart solutions on a global scale
Each region and territory of the insurance industry has its own legislation, practices and ways of working to contend with, but a single uniting factor for the entire industry is the requirement for the top insurtech companies to enable more efficient and cost-effective operations. That's what the 20 firms that make up Insurance Business' Global 5-Star Technology and Software Providers 2023 provide. 
Sector expert Chris Tunnecliff, chief technology officer, international operations at Crawford & Company, says, "In the insurance and risk management industry, it is crucial for technology to offer solutions that enhance efficiency and accuracy." 
He lists the key areas where 5-Star Technology and Software providers add value: 
streamline and automate the claims process

 

reduce manual errors

 

improve the customer experience

 

safeguard sensitive data

 

prevent cyber threats

 

facilitate seamless communication and collaboration between brokers and insurers

 

enable faster policy issuance

 
Top insurtech companies are adaptable
Global winner Total Systems, based in London, stands out in the market for prioritising the best outcomes for its clients. The company doesn't operate rigidly, allowing it to tailor its work to what its customers need. 
Managing director Rhys Collins says, "We don't just point to the contract; instead, we make an effort to really understand what they need. We're flexible, and I know for a fact that some of the requests we get from our clients, our competitors wouldn't entertain because they just wouldn't do it. Our clients tell us, 'The other system we use wouldn't even do this.' 
"It's not just the flexibility in how we behave. One of the key mantras about our software is that it's got to help our clients manage their business in a flexible way as well." 
Proving how effective this mindset has been, Total Systems has existed for 50 years in a competitive landscape. 
"The reason we're able to behave the way we do with our clients and make it a two-way thing is because they stick around for so long. They know that we're in it for the long haul, and we've got clients that have been with us since the mid-90s," says Collins. 
Fellow winner JAVLN similarly made its mark by embedding the ability to serve clients across the world. 
CEO Dale Smith says, "We built it to be global so that we could sell effectively into other geographies. There's complexity with insurance around state or federal taxes, and it's highly regulated, but we built the architectural level of JAVLN to support all those intricacies of different geographies." 
Expanding upon the Auckland-headquartered firm's flexibility, Smith says, "If we were to sell JAVLN into California, for example, we could handle the currency and all the different taxes that apply specifically to that state." 
Again, JAVLN is also able to demonstrate that its model works. 
"As an organisation, we're really proud to say we have customers who join us and they just don't leave, and that's a credit to the value we offer."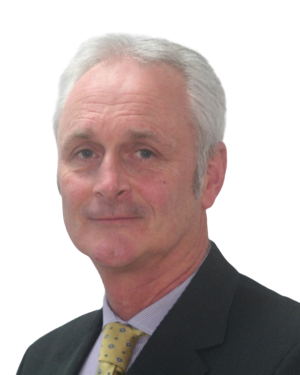 "What we've been told is that it's our people that make the difference"

Rhys CollinsTotal Systems
5-Star Technology and Software Providers put people first 
Credible results are the difference markers for customer firms, rather than overly complex solutions. 
Total Systems offers companies the all-round benefits of: 
26% uplift in online activity in a prime target sector 

 

15% uplift in sales conversions 

 

66% of sales including two or more products 

 

significant increases in customer engagement 

 

100 million quotations a month on one server 

 

more than 40 million payment collections per annum
However, these achievements are all underpinned by a skilled workforce that is forensically selected. 
"We've got lots of very clever people working for us. Our recruitment process is the most rigorous I've come across, and a lot of people actually choose not to come to an interview because they don't want to be tested," says Collins. "We give our employees both technical and business tests. What we've been told is that it's our people that make the difference."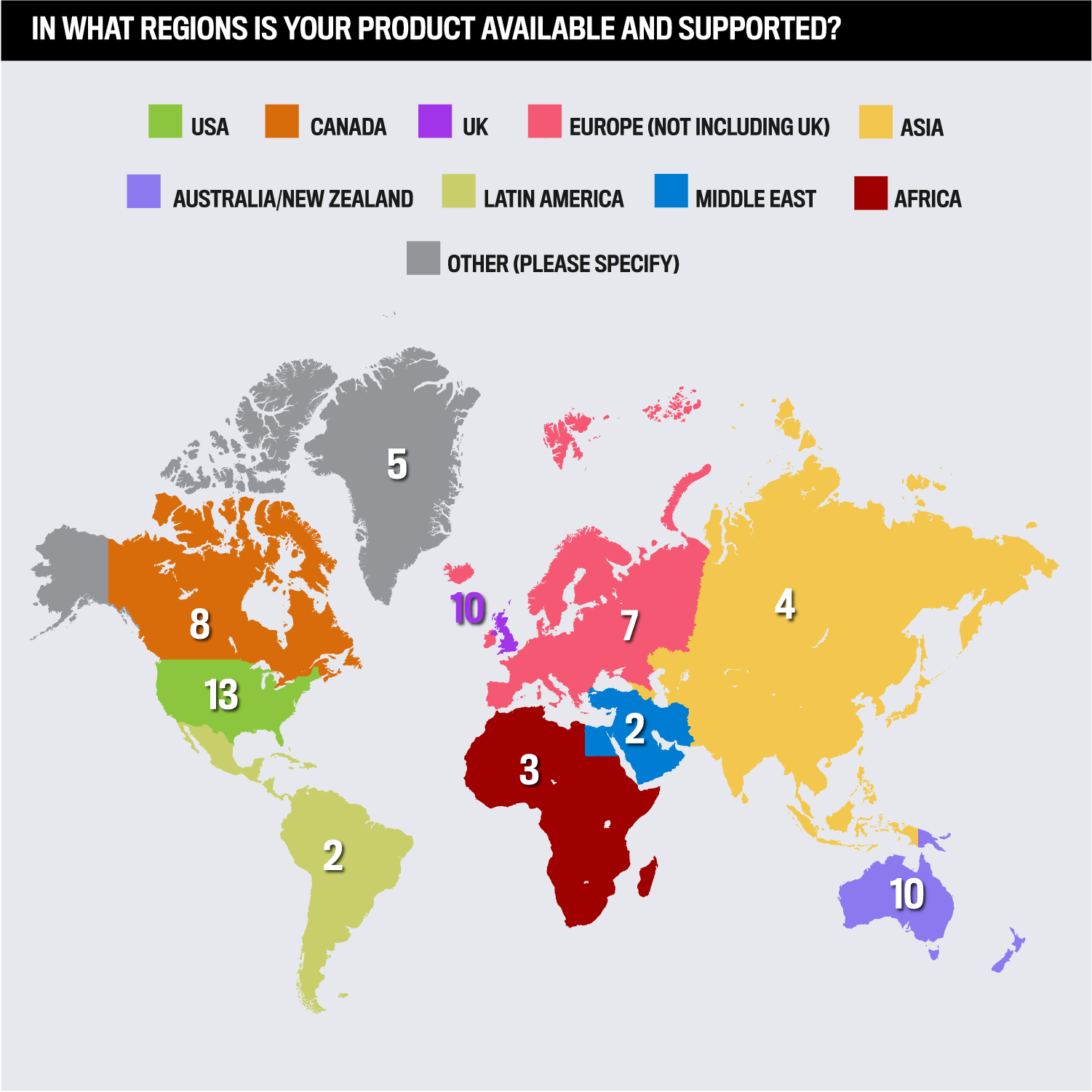 Over at JAVLN, things began small, with Smith starting on his own a decade ago. The company now has up to 95 employees, split over various offices, but Smith has kept firm control of the environment. 
He says, "Our culture is something I've personally worked very hard on over the years, making sure that our people, when they come to work for JAVLN, love it." 
One of the secrets to the company's success is blending both parts of the business. 
"We have a lot of technologists specifically focused on engineering, and we also have a section of our team that is from the insurance industry, and they all love working for us," says Smith. 
JAVLN's team has thrived in this culture, an example being how it has helped them harness the AWS tool, CodeWhisperer. 
It uses natural language to write syntax and results in: 
Smith says, "What we say to our customers when they talk to us is that when you implement JAVLN, we'll solve a lot of problems. Once you get a modern, well-architected, capable platform, then it unlocks a whole lot of opportunity." 
This approach is lauded by industry expert Rupinder Hayer, president of Armour Insurance Brokers. 
He says, "If we can empower insurance professionals and provide them a platform, they will be much freer to give better customer service to their clients."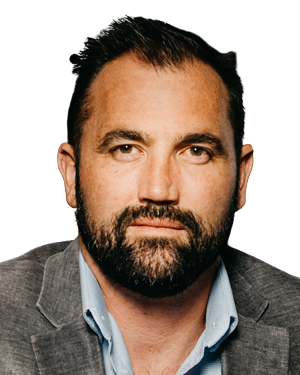 "We make sure our customers and prospective customers know that we innovate, and we solve new problems as well"

Dale SmithJAVLN
Cutting edge of insurtech 
A component of the 2023 winners' proficiency is how they remain ahead of the market's demands.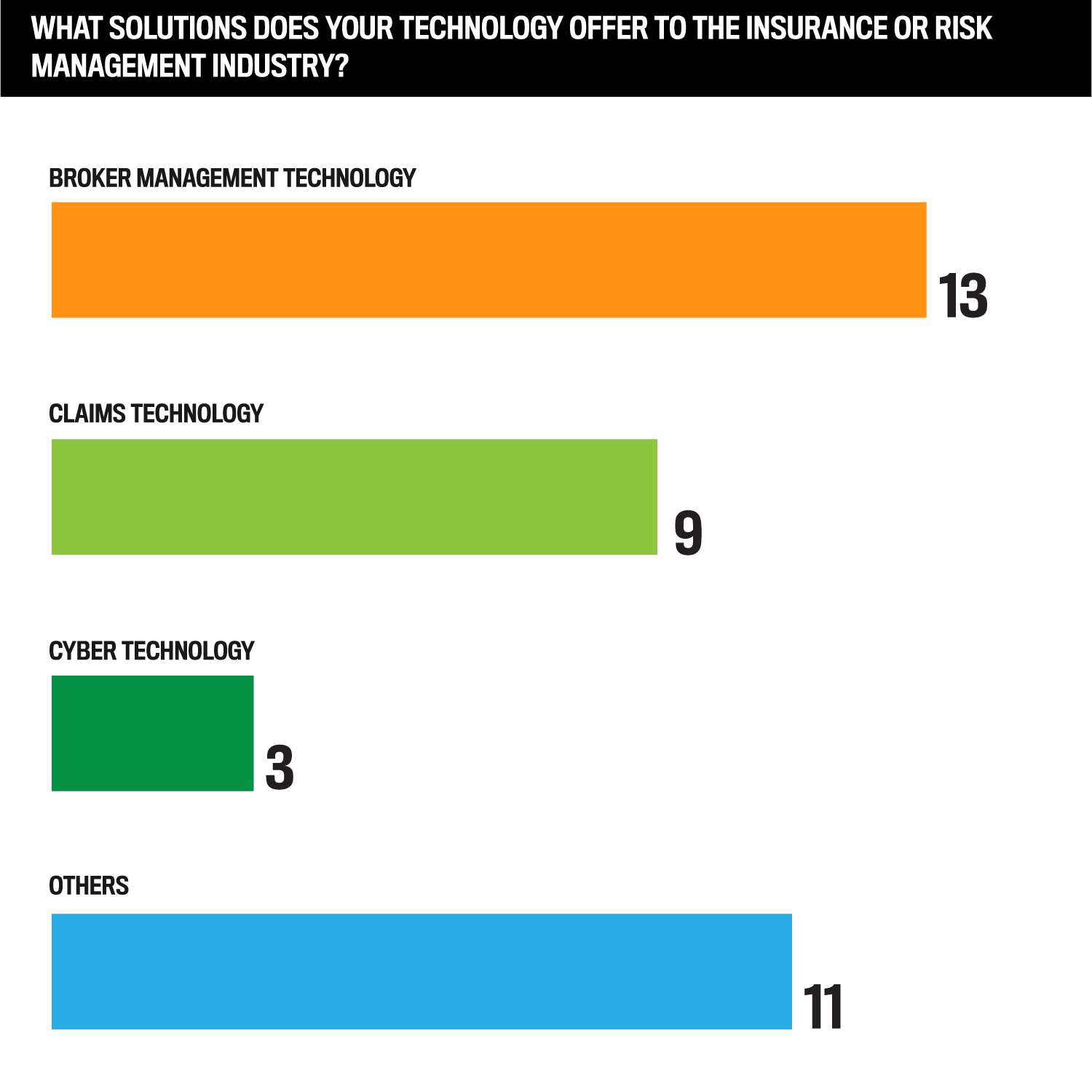 As top insurtech companies, they've adopted proactive approaches rather than being reactive to what clients may need. The idea of having the solution already in existence. 
Smith says, "It's not just that we've got a great platform; we innovate all the time. We make sure our customers and prospective customers know that we innovate, and we solve new problems as well. We have to be a vendor that embraces that and helps our customers solve problems in the future." 
Underlining this strategy is how JAVLN has been utilising AI for a lengthy period of time. Some companies can be hesitant to use AI and tools of that nature. 
"Once you have a brand name and track record like JAVLN, then it's really easy to walk into any business that sells or manages insurance and talk to them about what they're doing," says Smith. 
This is mirrored by Total Systems, who have a stable history and combine it with being on the front foot. 
"Everyone talks about ecosystems at the moment. We were doing that 15 years ago before it became a real thing in the last five years or so," says Collins. 
And it's evident that this mindset is fundamental. 
Collins says, "We're always looking at what's coming down the road in terms of compliance. We are investing ourselves in our software – we're not just waiting for clients to pay for stuff that we then put in our software." 
Expert Tunnecliff agrees with this line of thinking and feels that pushing the boundaries, as the 5-Star winners are doing, is only going to benefit the industry on a global scale. 
"These technologies have the potential to drive innovation, improve operational processes and deliver better outcomes for both insurers and policyholders," he says. 
Applied Systems

BizCover for Brokers

CDL

ClaimSafe

ClickClaims

EOX Vantage

Foxquilt

Grappler

Guidewire

Innovation Group

INSTANDA

InsuredHQ

PathwayPort

Quotey

Stelvio Australia

The Adviser Platform

Total Systems

Trail

Vertafore